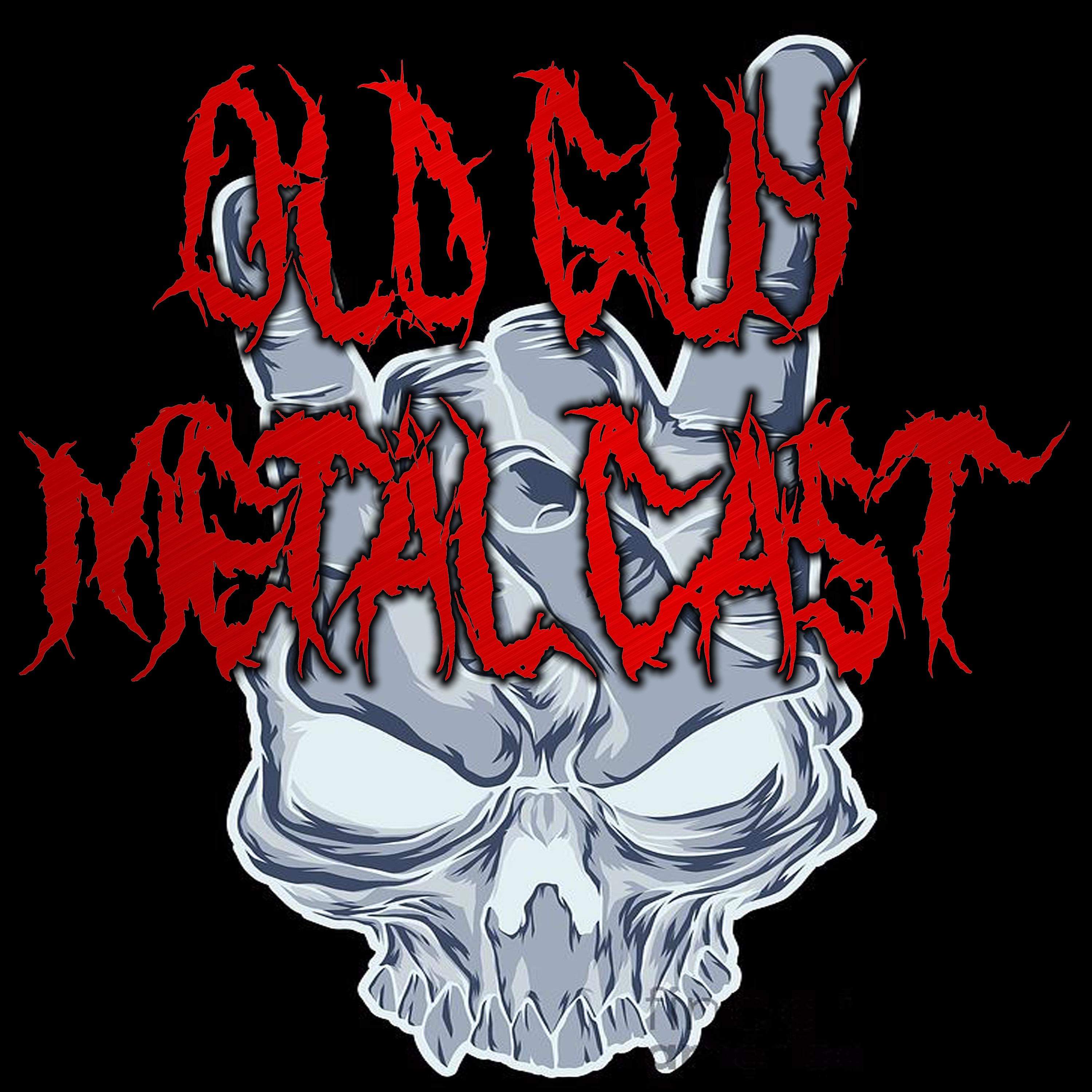 Bobby and Jim are back to talk the best and worst glam rock and modern rock bands. Jim defends Metallica's load and reload, the boys talk satanism, being grumpy old men, and much more! 
Hear more of Bobby on The Inhuman Experience and Inhuman Cafe Podcasts. 
Hear more of Jim on Suplex City Limits and The Check Engine Light Podcasts.